Follow us on

@Ask_ICAR for daily updates.
---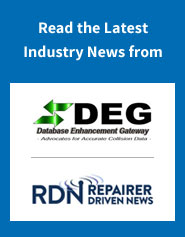 Kia Adds 2015 Sedona Collision Repair Manual
According to our contacts at Kia, collision repair manuals will continue to be added to the website for each of the model years. Keep checking back for updates to the Kia repair manuals.
10/17/14 UPDATE: Kia is now a subscription-based website.
---
Related I-CAR Courses
---