Collision Repair New Video: ADAS Calibrations Require Precision
Abraham Lincoln once said, "Don't believe everything you see on the internet…." While that statement is only partially true, it is an unfortunate reality for some recent advanced driver assistance systems (ADAS) calibration 'procedures' we've seen. Some of the procedures will allow the system to calibrate, however, there is a dangerous consequence to relying on a YouTube video to calibrate a system; it likely won't result in a complete, safe, quality repair.
We recently caught up with our friends from Matrix Wand and they explained why precise size and location of calibration aiming targets are so critical.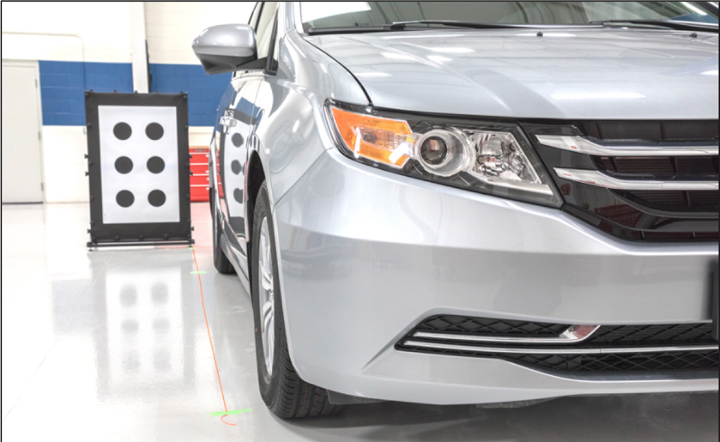 Figure 1 - Following OEM procedure along with correct target.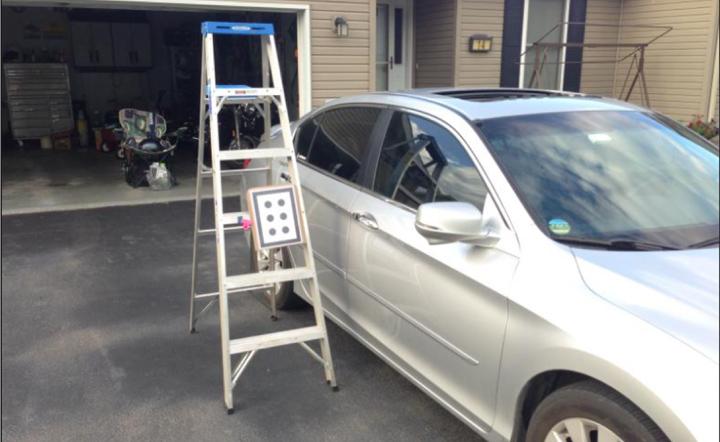 Figure 2 - Does not follow OEM procedures and is using a fake target.
Additional I-CAR Collision Repair News you may find helpful:
ADAS, Calibration, And Scanning Article Hotspot

---
Related I-CAR Courses
---