OEM Linking Pin: 2020 Chevrolet Tahoe Sectioning Through Quarter Glass - Joint Type
As part of the I-CAR Repairability Technical Support (RTS) OEM linking pin activity, we are helping to connect the collision repair industry to the vehicle makers. Recently, we had a technical inquiry that asked on the type of sectioning joint to be used in the quarter glass flange when sectioning the outer quarter panel on a 2020 Chevrolet Tahoe. The lap joint specified in the procedure would prevent the quarter glass from being seated properly. We reached out to GM for clarification.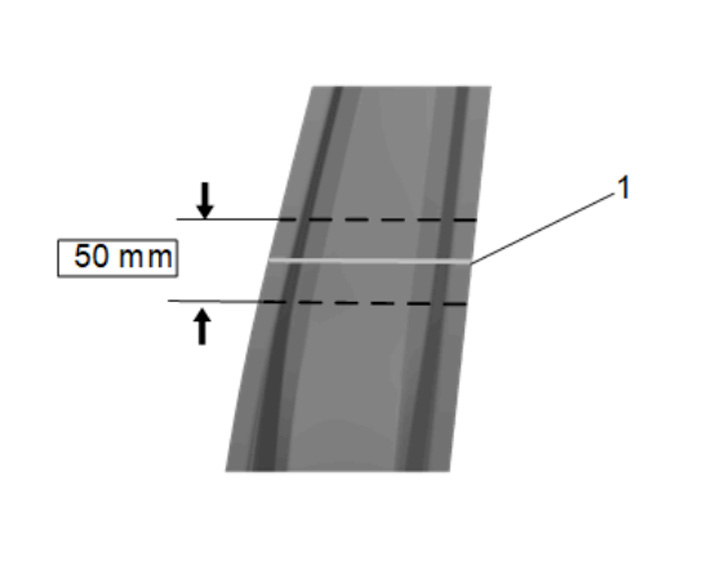 Courtesy of General MotorsPer our contact at GM: "The technician can use a backing plate with butt joint shown in the image for this vehicle if sectioning. With the release of the new 2021 Tahoe, we now have this procedure embedded in the body side sectioning procedure so that the technician can choose whichever method they prefer. Please feel free to use the 2021 full-frame SUV procedure as a guide to clear up any questions or concerns."
Additional I-CAR Collision Repair News you may find helpful:
How Does the I-CAR OEM Linking Pin Process Work?

---
Related I-CAR Courses
---