How to Access Jaguar Land Rover Position Statements
Jaguar Land Rover (JLR) position statements are only accessable through the Jaguar Land Rover service information site, TOPIx. From there, position statements can be accessed by Jaguar Land Rover network collision shops or by signing up for a free account. It is important to note that a free account does not provide access to the Workshop manuals.
For network collision shops, log on through the authorized repairer login. For free access, click the register button on the right-hand side of the page. Once logged on, enter a VIN into the search box and click find. You can also do a year and model search by clicking Search via Model Selection under the VIN search box. When you click find, a new page will load.
At the top of the page, click on the Documents tab and a menu will appear underneath. Click the category of the menu titled, Body and Paint. After clicking this category, the full list of Jaguar Land Rover positions statements will appear on the right side of the page.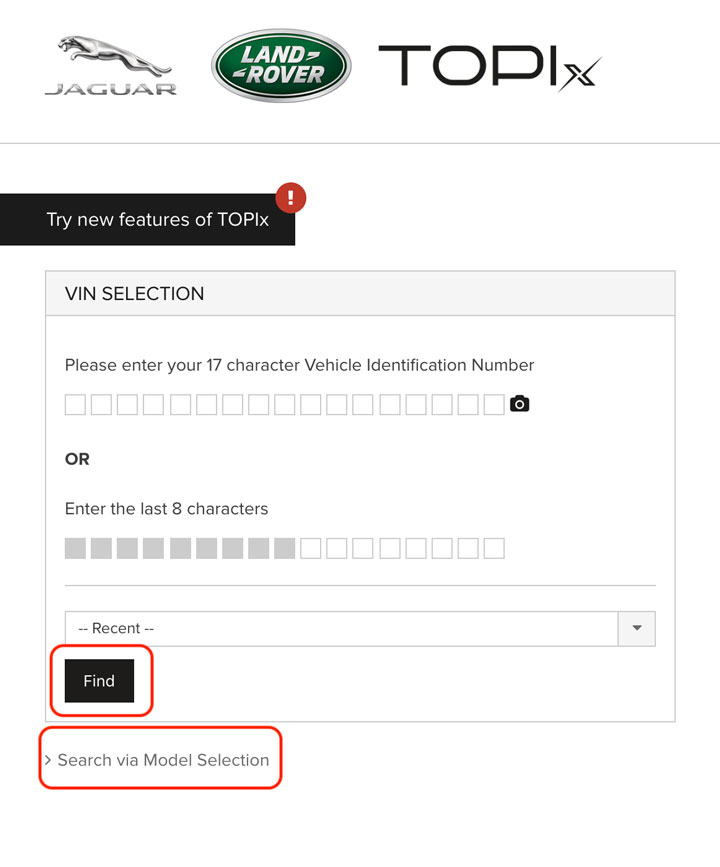 Figure 2 - TOPIx search.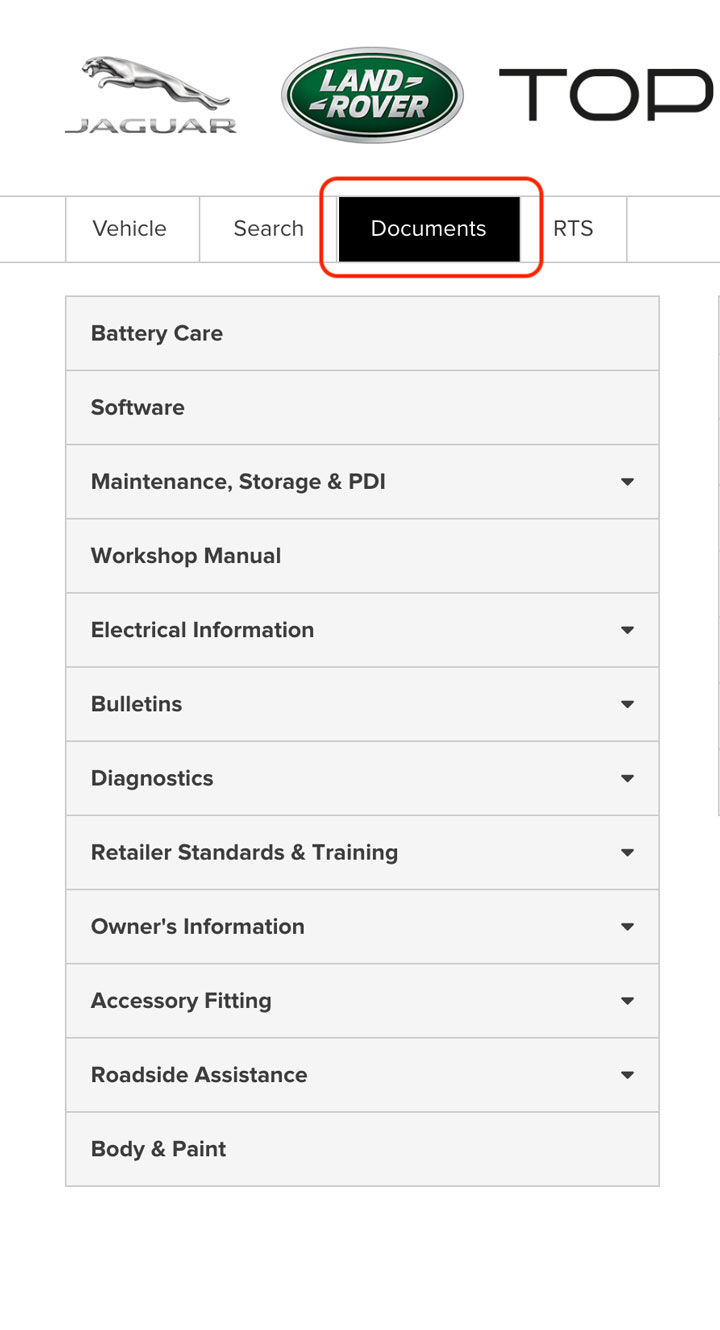 Figure 3 - TOPIx documents.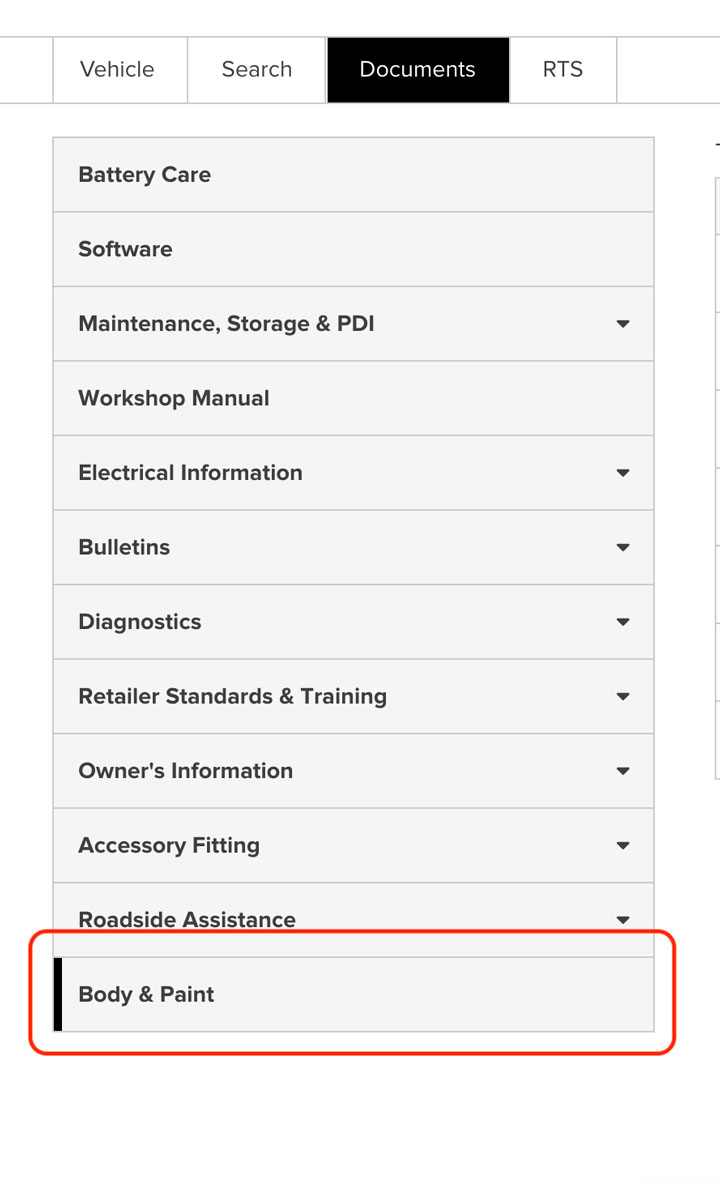 Figure 4 - TOPIx body & paint.
For additional JLR information, check out the following pages:
Jaguar OEM Information
Land Rover OEM Information
Additional I-CAR Collision Repair News you may find helpful:
Step-By-Step: Accessing Jaguar Repair Information
Step-By-Step: Accessing Land Rover Repair Information

---