Follow us on

@Ask_ICAR for daily updates.
---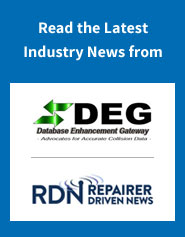 OEM Partial Parts Replacement Search Update - RAM 1500
According to our contacts at Chrysler, the 2009, 2010, 2011 DS - RAM 1500 (2009-2011) collision repair information, on the free site, extends through 2014.
Chrysler has sectioning information for the front rails and side aperture on the RAM 1500 for these model years.
These repair procedures can also be found on the Chrysler fee-based website at: www.techauthority.com
---
Related I-CAR Courses
---