Back-To-Basics: Door Handle Tools
Sometimes going back-to-basics can make the difference between a quality repair and a failed repair. Tools for the door handle might not sound exciting, but they can save you frustration and possibly a refinish.
There are two tools that can make an impact on how you approach removing and installing inside and outside door handles. While both tools are aimed primarily for use on GM vehicles, they have their uses on other makes as well.
The door handle spring tool is designed to aid in the release of exterior door handles on 2014 and newer GMC, Chevrolet, and Cadillac vehicles without removing the interior door panel, minimizing the risk of damaging the door components and the finish.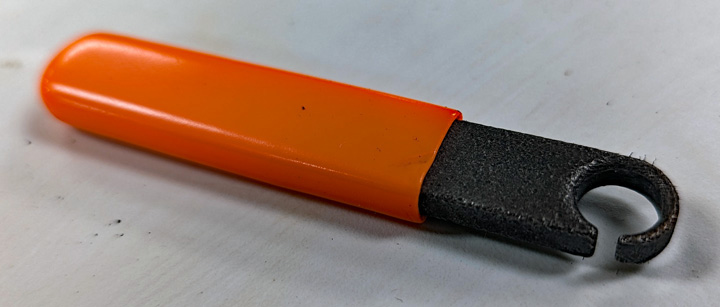 The door latch release tool is designed to release the cable from the handle assembly so the door panel can be removed. Simply slip the tool over the cable, then press the tool over the connector to compress the tabs and release the cable from the handle.
While it's possible to remove these items with other tools, sometimes a specialized tool just makes it that much faster and easier.
---
Related I-CAR Courses
---