Follow us on

@Ask_ICAR for daily updates.
---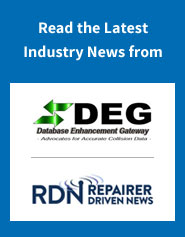 Ford On Target 2016 Volume 1 Available
Volume 1 of the Ford 2016 On-Target publication is now available. Features of this volume include the 2015 F-150 front door-skin panel installation procedure, an overview of the new 2016 Mustang, and a glimpse into the future of vehicle lighting at Ford.
---