Additional Reference Information: BMW
As repairs become more and more complex, technicians can no longer solely rely on just the information provided in the body repair manual. OEM websites also provide supporting reference documentation in other areas. Let's see where to look on BMW.
The first step is to obtain the vehicle development code. This code will automatically be produced when the VIN is entered into the BMW/Mini Aftersales Information Research (AIR) system.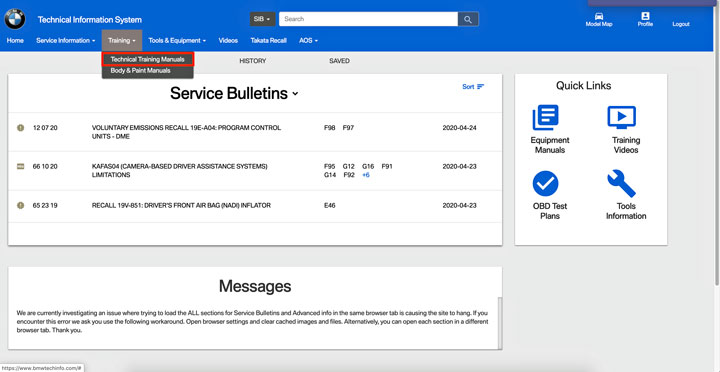 Figure 1 - Technical Training > General Search.The code will show up at the top of the initial vehicle information page.
Once the code is obtained, additional information can be found under Technical Training > General Search (see Figure 1). The technical reference information will typically include vehicle dimensions and special features of the vehicle, in some cases, like the F25, it will give a structural overview.
The Body & Paint > General Search (see Figure 2) reference information section has a variety of manuals available.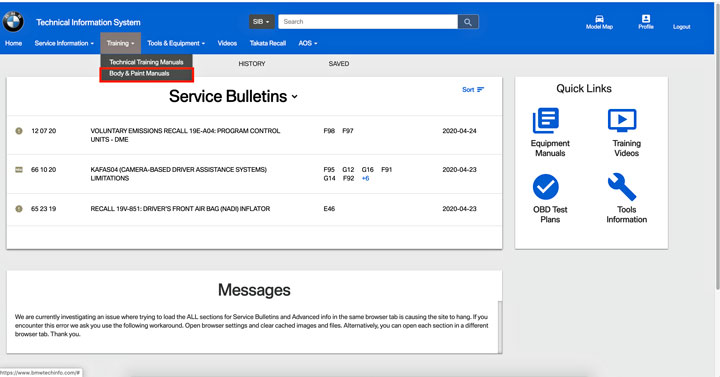 Figure 2 - Body & Paint > General Search Just some of the manuals available are:
Small Damage Outer Panel Repair
Medium Damage Outer Panel Repair
Fundamentals of Aluminum
High Voltage Vehicle Body Repair
Plus many more!
It continues to be crucial to know the various resources available in order to achieve a complete, safe, and quality repair.
For additional BMW information, check out the BMW OEM Information page.
Additional I-CAR Collision Repair News you may find helpful:
Collision Information Website Access: BMW/Mini
Step-By-Step: Accessing BMW/Mini Repair Information

---