Follow us on

@Ask_ICAR for daily updates.
---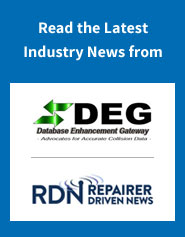 Troublesome Navigation? No More!
We've upgraded the Collision Repair News page to make finding your favorite technical articles easier!
Our newly added right bar allows you to search for articles any way you want. We've added three groups of navigation:
Most Popular Posts – See what other collision repair professionals are reading most often.

Most Recent Posts – Read news by relevancy, and see what's new.

Archive – Look for articles based on month and year.
If you are looking for something specific go ahead and use the search bar on the Collision Repair News page to bring up an article relevant to any topic you are looking for – happy searching!
---