What's That in the Grille?
Have you noticed anything different looking on new vehicle grilles? If you have, you may have thought what is that strange looking flat spot? Sometimes this flat area is somewhat hidden by a manufacturer emblem. Other times it's integrated into the grille itself, including grille lines. Let's take a look at this new design element and what it's hiding.
This new flat spot is created to conceal a front radar sensor for advanced driver assistance systems (ADAS). These radar sensors require an unobstructed view. This means no license plates, fog lights, or any other object can be in the radar detection area.
An added benefit of these new grille designs, is that there is a quick visual indicator that the vehicle is equipped with a front radar. You can look for the flat grille emblem, or a flat panel in the grille. These grilles are different than the standard grille and will typically require a different part number. Keep in mind, many OEMs require calibration of the front radar if the radar is removed. With this new flat spot, many times the radar sensor will be attached to the grille; meaning that if the grille is removed, the radar may need to be calibrated. Check out the I-CAR OEM Calibration Requirements Search tool to determine if the vehicle you are repairing will require calibration. Note: only 2016 model year vehicles are currently included in the OEM Calibration Requirements Search
If the radar sensor is not in the grille it may also be located in the bumper. Often times the radar sensor is located behind the front bumper cover. The radar can also be located in a cutout area near the fog light openings.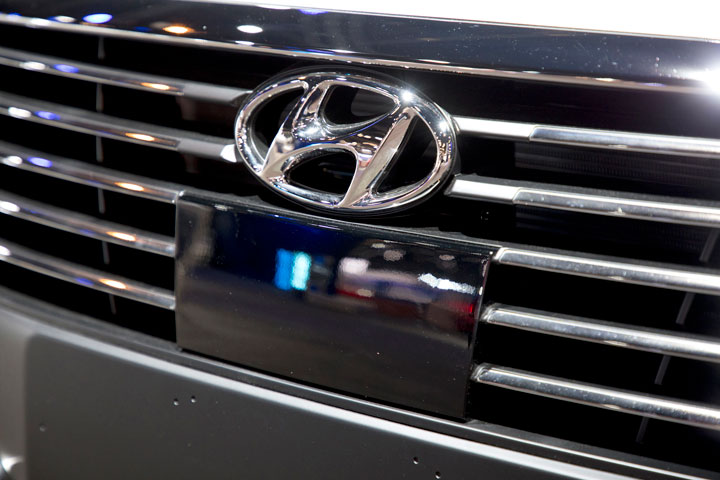 2017 Hyundai Sonata HV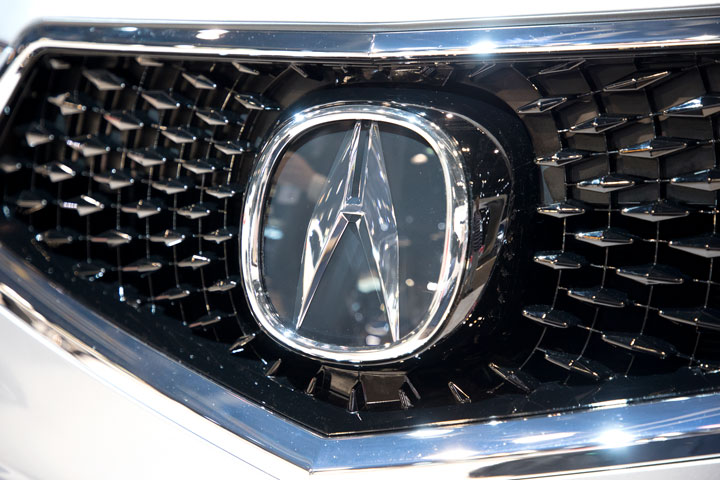 2017 Acura MDX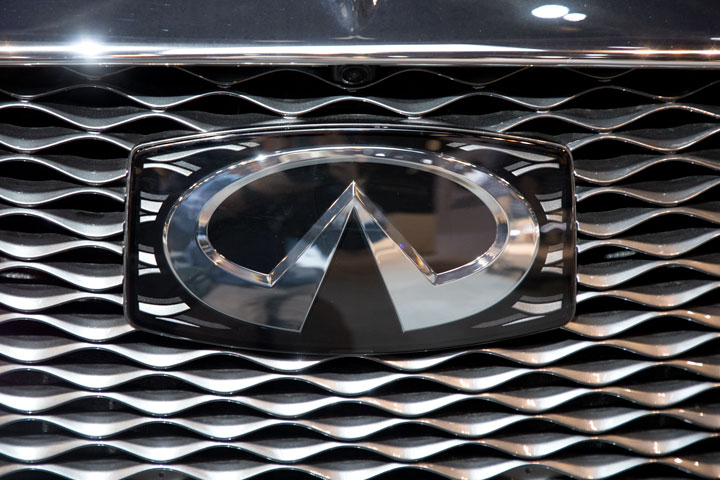 INFINITI Q60 Coupe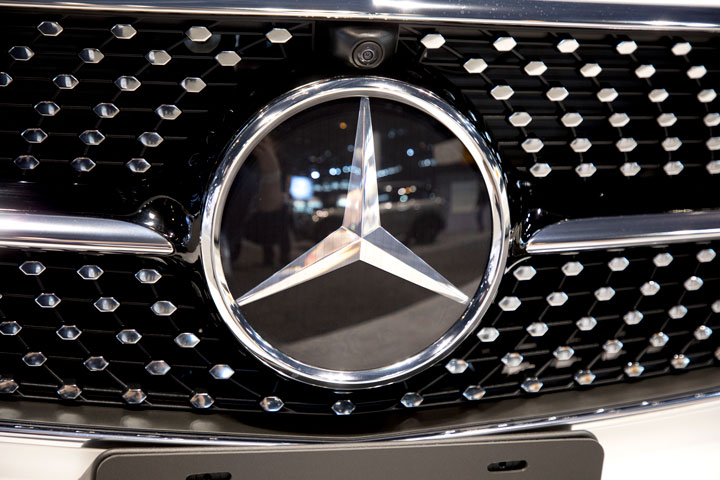 Mercedes-Benz E-Class Coupe
Additional I-CAR Collision Repair News you may find helpful:
ADAS, Calibration, And Scanning Article Hotspot

---
Related I-CAR Courses
---