Follow us on

@Ask_ICAR for daily updates.
---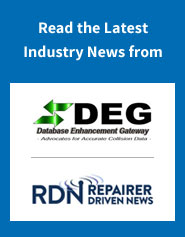 Chrysler Publishes Collision Repair Bulletins UPDATE
Chrysler continues to publish bulletins specific to collision repair. These bulletins are being released whenever necessary, there is no set schedule. Chrysler wants these bulletins to be seen by the industry, so I-CAR has included them in this article for download.
Here is a comprehensive list of the Chrysler Collision Repair Bulletins that are available:
---