---
2016 Volvo S60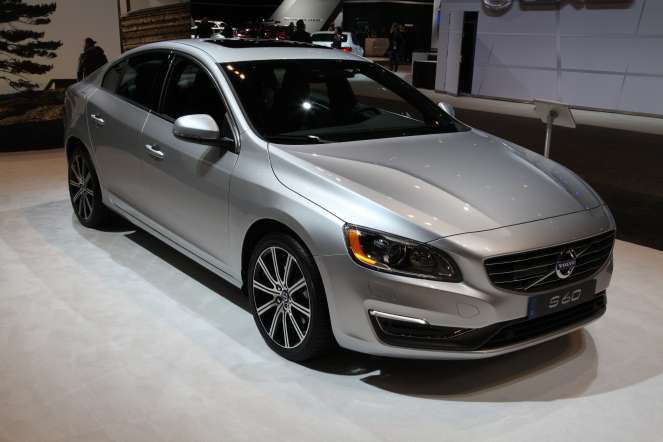 Click the links below for directions; definitions; articles; and additional RTS portal information such as OEM position statements and publications.
---
Under Technical Review
This vehicle is undergoing a technical review to ensure that all information is current and accurate. While this information is under review, we encourage you to submit an Ask I-CAR inquiry for this specific vehicle and your ADAS question.
Submit A New Collision Repair Question Here
---